About Us
The League of Kitchens is a culinary dream-team of women from around the world who will welcome you into their homes, teach you their family recipes, and inspire you with their personal stories.
Each experience offers opportunities for meaningful connection and social interaction, cultural engagement and exchange, culinary learning and discovery, and exceptional eating and drinking. Through this experience, the League of Kitchens seeks to build cross-cultural connection and understanding, to increase access to traditional cooking knowledge, and to provide meaningful, well-paid employment and training for immigrants.
The League of Kitchens has been featured in the New York Times, the Los Angeles Times, the Wall Street Journal, the Late Show with Stephen Colbert, the Chew, Tasting Table, Saveur, The Splendid Table, Eater, and Time Out New York, among others. Conde Nast Traveler called the League of Kitchens "quite possibly the coolest foodie thing to do whether you're a visitor or local.
Our Team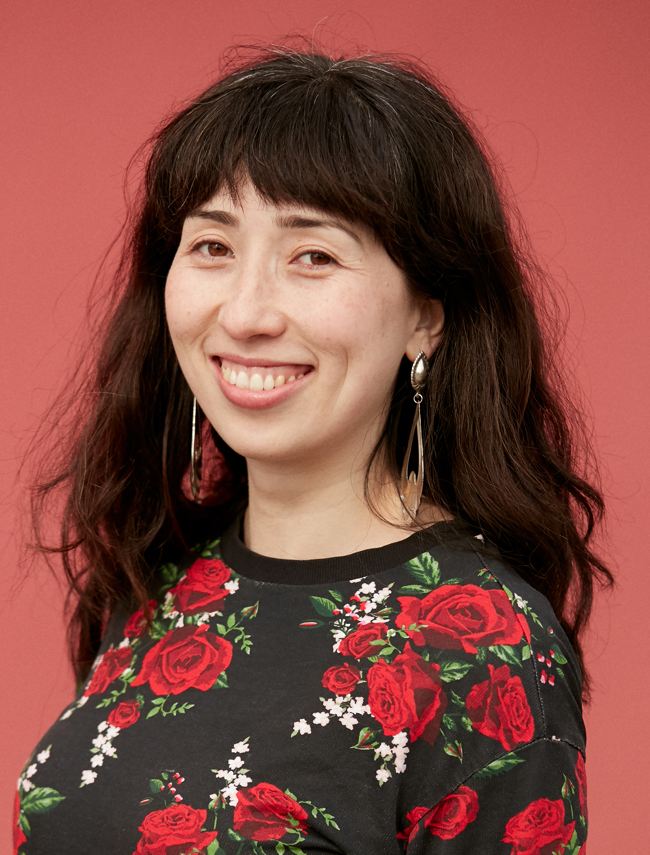 Lisa Gross
Founder/Manager
As the daughter of a Korean immigrant and a Jewish New Yorker, Lisa was raised on one grandmother's denjang-guk and the other's matzoh ball soup. The League of Kitchens is borne out of her passion for New York City, her love of cooking, and her connection to the immigrant experience. Lisa's projects as an artist, educator, and social entrepreneur create opportunities for learning, connection, and multi-sensory engagement. She received her MFA in participatory public art from the School of the Museum of Fine Arts/Tufts University and has a B.A. from Yale University. She lives in Brooklyn with her husband and two daughters.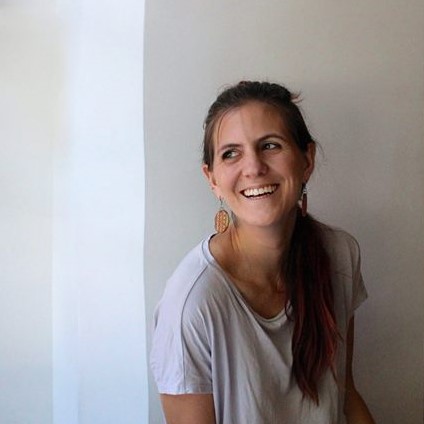 Sarah Dittmore
Program Assistant
Sarah was born and raised in California, but at age 18 she left her hometown to travel the world. For the next seven years, Sarah floated between global travel, getting a bachelor's degree at NYU, and completing her master's degree in Edinburgh. While traveling the world, Sarah experienced first-hand the power of food to connect cultures. From making tagine with Berber nomads in Morocco to learning how to host a traditional coffee ceremony in Ethiopia, Sarah has always found collaborative cooking to be an authentic (and delicious!) way to connect with people around the world. Today, Sarah lives in New York City with her dog and partner and works as a freelancer, a kids yoga teacher, and a podcaster.
Krista Carter
Communications and Marketing Manager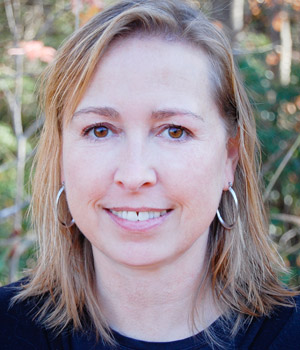 Liz Tarpy
Supervising Recipe Writer/Editor/Tester
As a food and travel lover, the opportunity for Liz to cook with and learn from the instructors at the League of Kitchens — and then translate their family recipes into written ones we all can use — has been a dream come true. When not cooking the cuisines of the League of Kitchens instructors, Liz is a freelance recipe developer, tester, and editor, culinary researcher, and food media professional. Her clients include HelloFresh USA, Food Network, Volpi Foods, and Meredith Corp.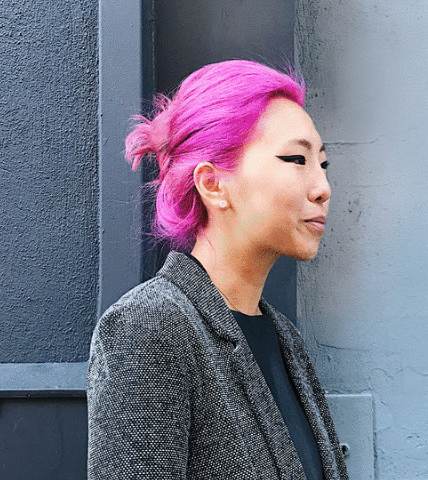 Nancy Pappas
Designer
Nancy is a Korean American, St. Louis and Kansas City native, Brooklyn-based food illustrator and graphic designer. She splits her time between Brooklyn and traveling internationally in search of new cuisine, cultures, and experiences. Nancy is a co-Producer for Happy Family Night Market and Designer/Social Media on Essie's Hour of Love Podcast. She collaborates with clients within the food industry, like the League of Kitchens, and works with small publications such as Weldon Owen, Edible Queens, Counter Service, and others.
She's recently been featured in Cherry Bombe Mag, Word of Mouth, and Slant'd Media, and contributes to various publications like Edible Queens and Counter Service.